You are here

Andrew Jaeger
Andrew Jaeger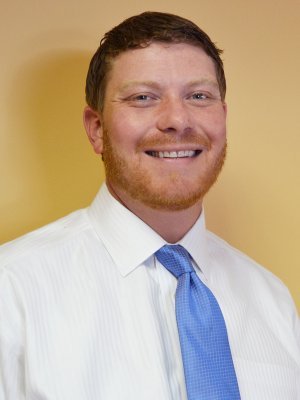 CLIENT VISION
To empower clients through an educational experience driven by disciplined strategic and investment planning that relies on core principals of advanced education, sound practice management, integrity, trust, and community.
AREAS OF EXPERTISE
Wealth Management Planning/Multi-Generational Wealth Transfer
Complex Issue/ Special Project Analysis, Valuation & Implementation
International Political Economy & Tactical Asset Rotation
Implementation & Integration of Advisor & Financial Institution Alliance Program Business Model
EDUCATION/CERTIFICATION
B.A.I.S – Walker Institute University of South Carolina, 2004, specialization in International Relation and Foreign Policy Analysis
M.A.I.S. – Walker Institute, University of South Carolina, 2008, specialization in International Relation and Foreign Policy Analysis.
OUTSIDE THE OFFICE
When Drew is not working he commits his time to real estate projects, community service & family. Always keeping busy and never sitting still, Drew enjoys sports and incorporates his passion for competitive play into golf events aimed at charitable giving that incorporates his father's memorial scholarship fund at D.C. Everest Senior High School & the V Foundation for Cancer Research. In the spring and summer, Drew can be found watching Gamecock baseball or on Lake Murray.
"The consortium is a dynamic organization. The excitement and momentum is palpable. I consider it an honor to be asked and to be affiliated with Integrated Financial Group. "