You are here

Richard Zakery Dearinger
Richard Zakery Dearinger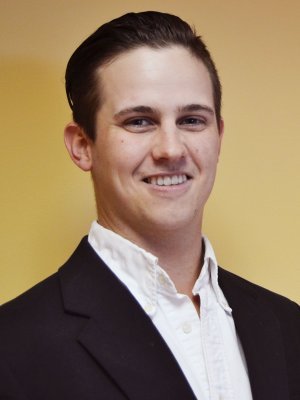 CLIENT VISION
I strive to provide the highest standard of professionalism and knowledge to our clients.
AREAS OF EXPERTISE
Fixed Income
Equity Position Assessment and Portfolio Building
Retirement Analysis and Planning
Estate Planning
Insurance Needs Determination
EDUCATION/CERTIFICATION
Studied History, Business, and Latin at the University of South Carolina
OUTSIDE THE OFFICE
Zak enjoys traveling, playing golf, reading, and woodworking, among other activities. He lives in Columbia with his girlfriend, Jessye and his dog, Atlas.