You are here

William "Billy" Evans
William "Billy" Evans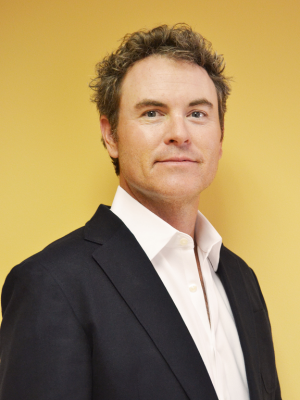 CLIENT VISION
Billy brings over 15 years of experience to the Jaeger Capital team. With that experience his vision for clients is to implement a long term financial plan that is characterized by in depth personal planning.
AREAS OF EXPERTISE
Retirement Analysis & Income Planning
Investment Planning
Banking, Credit, & Risk Management
Estate Distribution & Charitable Giving
Executive Compensation & Business Succession Planning
Tax Planning
EDUCATION/CERTIFICATION
Billy Evans is a CERTIFIED FINANCIAL PLANNER™ practitioner and financial advisor for individuals, families, small business owners, and foundations. The ability to educate clients and help them make good financial choices has made Billy an excellent overseer of his clients' investment assets. His experience in personal financial decision making has enabled him to develop well thought out approaches in the areas of retirement planning, tax planning, and estate planning.
As a Planner and Regional Director for Jaeger Capital Management Billy will be bringing his years of experience and education, including several financial planning designations, as well as, a Masters degree from the University of South Carolina and a Bachelor of Business Administration degree from the University of Cincinnati.
OUTSIDE THE OFFICE
Billy resides with his wife, Kirsten, and sons, Luke and Levi, in Daniel Island, SC. In his free time, he enjoys golf, tennis, and snowboarding.